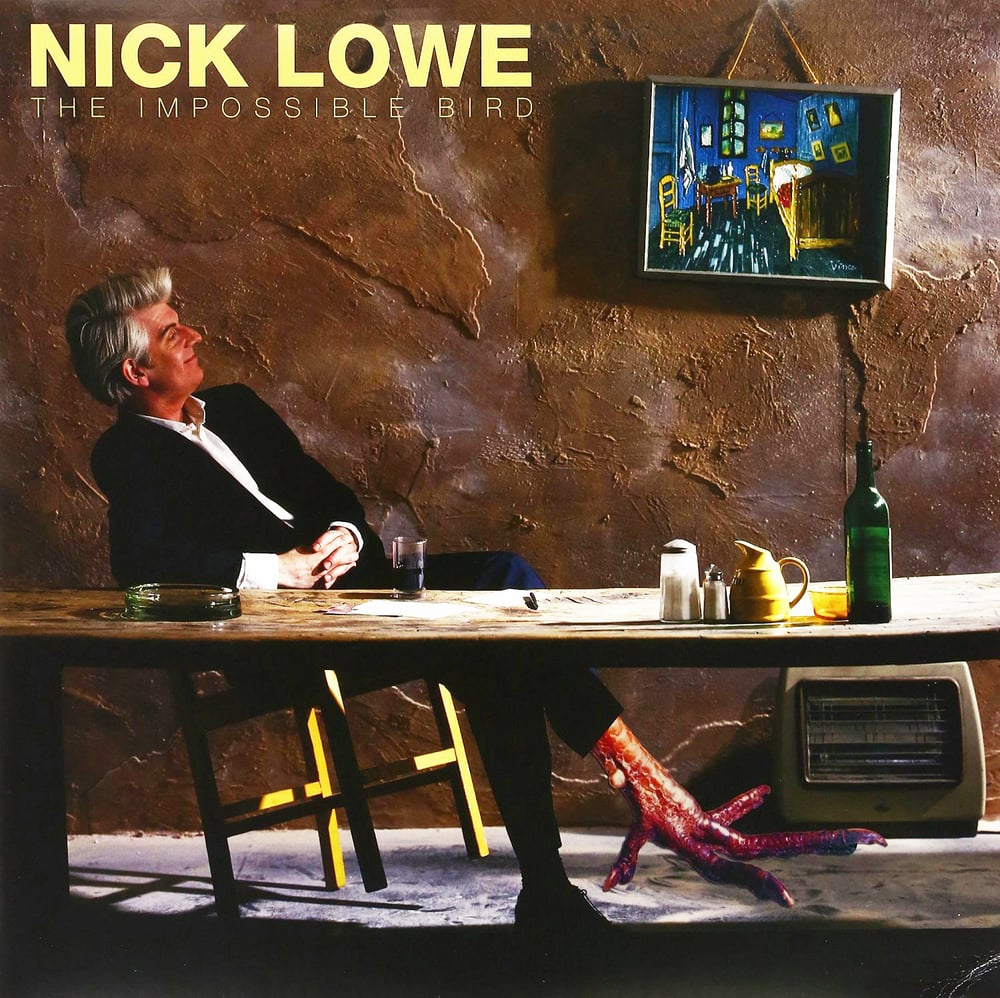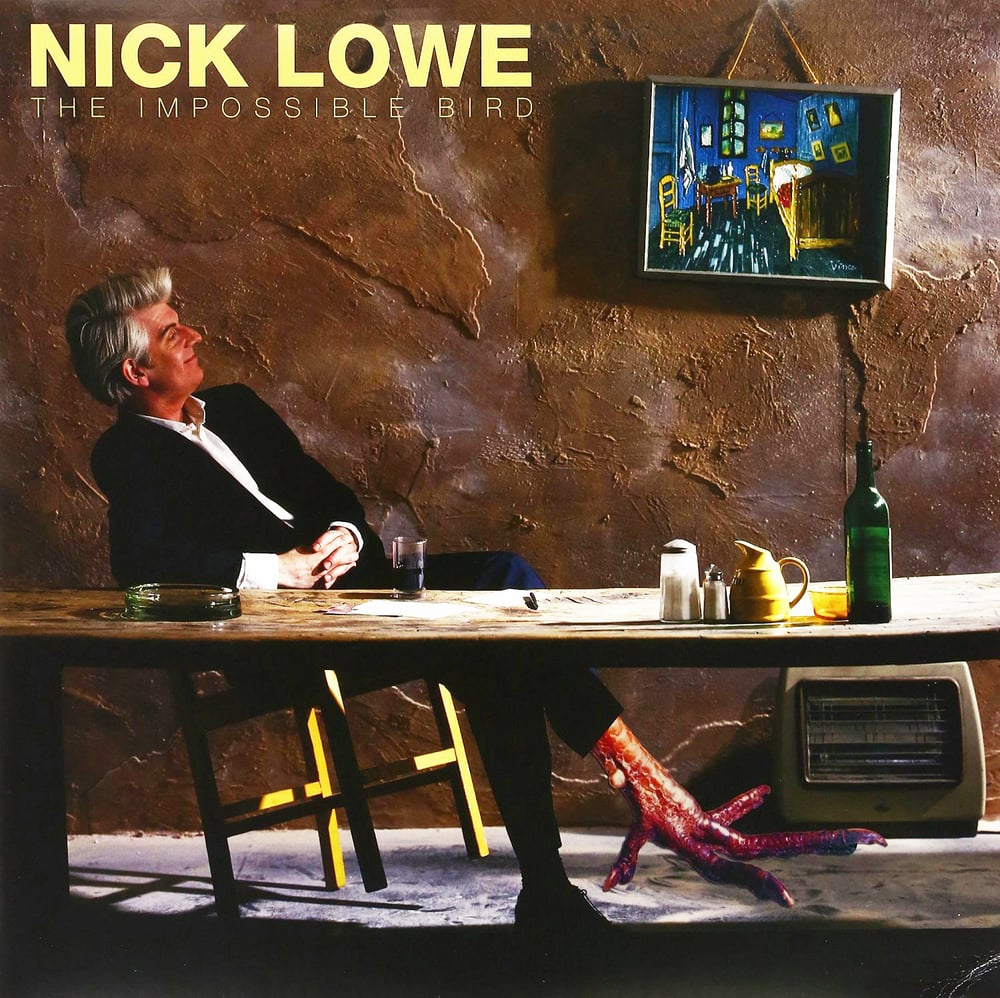 NICK LOWE "THE IMPOSSIBLE BIRD" LP
$19.99 / Sold Out
Nick Lowe's triumphant return to the indie world back in 1994 was marked by the release of the critically-acclaimed The Impossible Bird. With the overall excitement that followed the release, it was evident that Nick's music had taken a slightly different twist on the road in the way of a more mature tone and stripped down musical arrangement. And although it was unknown at the time, Nick's next two records Dig My Mood and The Convincer would travel the same road, achieving greater success with each effort. These three records always represented a kind of trilogy to Nick and now for the first time, all three are being issued on vinyl by Nick's now longtime label Yep Roc Records. Many fans consider Lowe's later period of work to be his very best and of course we agree. Now Nick's legendary croon can be heard on the very medium that made him the icon he is today. Viva vinyl.
1. Soulful Wind
2. The Beast In Me
3. True Love Travels On A Gravel Road
4. Trail Of Tears
5. Shelley My Love
6. Where's My Everything?
7. 12-Step Program (To Quit You Babe)
8. Lover Don't Go
9. Drive Thru Man
10. Withered On The Vine
11. I Live On A Battlefield
12. 14 Days
13. I'll Be There